The Best Places To Get Botox in London in 2023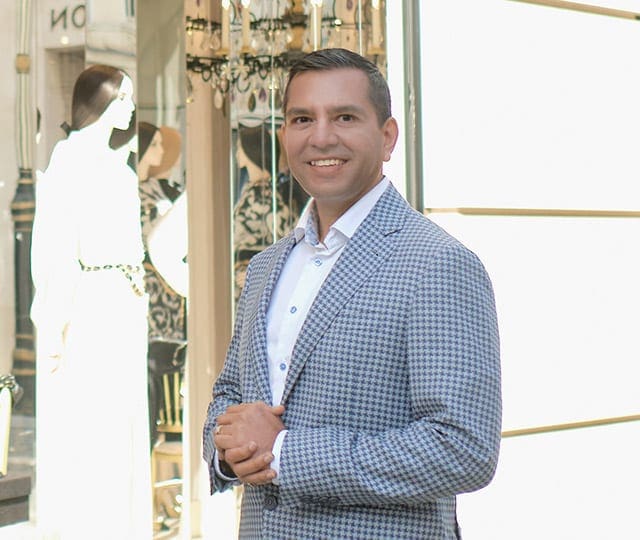 Welcome To London Lip Clinic
London Lip Clinic has been established in world famous Harley Street, London for over 10 years. We are a leading medical aesthetic clinic specialising in non surgical aesthetic procedures: Every thing from Botox to Lip Fillers.
Botox Treatment At London Lip Clinic
At London Lip clinic, we require all new patients to have a FREE consultation prior to any Botox treatments. This enables you to ask us any questions, have a thorough facial assessment, and for Rupesh to create a detailed treatment plan, outlining the best plan of action to gain the desired result.
Following a consultation, we go through your medical history and make sure you are suitable for the procedure. The Botox treatment is quite straight forward. We take a few photos of the areas to be injected and clean the area with antiseptic cleanser. We mark out the sites on the face using our comprehensive facial anatomy knowledge and then administer the toxin.
Most patients need the treatment on a three to four monthly bases. This also depends on your lifestyle, metabolism and other factors. We send you a reminder email to book your next treatment in three months. At London Lip Clinic we guarantee a safe and effective medical Botox treatment – Hence we are one of the best places to get Botox in London.
The Best Places To Get Botox – The Best Practitioner – 2023
Rupesh has been in aesthetics industry for over ten years and is fully accredited within the field. He has had numerous training over the years making him a master at what he practices. He is always traveling the world to learn new techniques to ensure he remains at the forefront of his field.
Rupesh is medically trained, has an in-depth knowledge of facial anatomy and has skill full artistry, and experience. With these qualities he is able to select the right dermal filler for you needs, given your skin type, goals and personal preferences, he will perform injections safely and skillfully to achieve a beautiful and natural outcome. More often than not, a combination of different dermal fillers offers the most satisfying, long-lasting results.
________________________________________________________
Make an appointment with Rupesh to discuss your Lip Filler Goals:
1. Tel: 0203 239 7041
2. Email: [email protected]
3. Online: Click the Booking link above.
Talk to us about our other Facial aesthetic treatments of the face. These are designed to reduce the signs of ageing and to give you a natural and fresh look to your face, without the need for any invasive surgical treatments.
LIP FILLER | LIP FLIP | BOTOX | DERMAL FILLERS | PROFHILO | AQUALYX FAT LOSS | SUNEKOS | CHEMICAL PEELS | DERMAPEN | AQUAGOLD FINETOUCH | SAXENDA WEIGHT LOSS
_________________________________________________________
PRICE LIST | BEFORE AND AFTER  | TREATMENT | JUVEDERM LIP FILLER | CONTACT
_________________________________________________________
WHAT TO EXPECT DURING YOUR CONSULTATION AT LONDON LIP CLINIC?
You will meet with Rupesh, our highly trained aesthetic practitioner at 8 Harley Street, London for an in-person assessment of your skin.
Rupesh, your highly trained and experienced practitioner will discuss the following with you at this consultation:
• The best options for treatment for you given condition, and the results that you would likely achieve with each treatment
• An explanation of the treatment or treatment plan
• Go through your past medical history
• Answer any questions you may have
• Invite you to return back to the clinic if required to see us after your treatment
____________________________________________________
Our Location
____________________________________________________
____________________________________________________
____________________________________________________