Most people will spend an average of two years considering Lip Filler Treatment before their first consultation.
Common conditions that encourage people to consider lip fillers are; thin lips, asymmetric lips, lips lacking in volume, dry lips and smokers lines. Equally, a growing trend influenced by television and social media is for lips that appear plump, full and a little bit glamorous.
Whatever the reason you may be considering lip filler injections, Rupesh Shah at the London Lip Clinic understands that one of the most important parts of his role as an expert lip injector, is to listen, take the time to fully understand your desires and most importantly, to devise a plan that is both realistic and desirable to give you beautiful, natural looking results.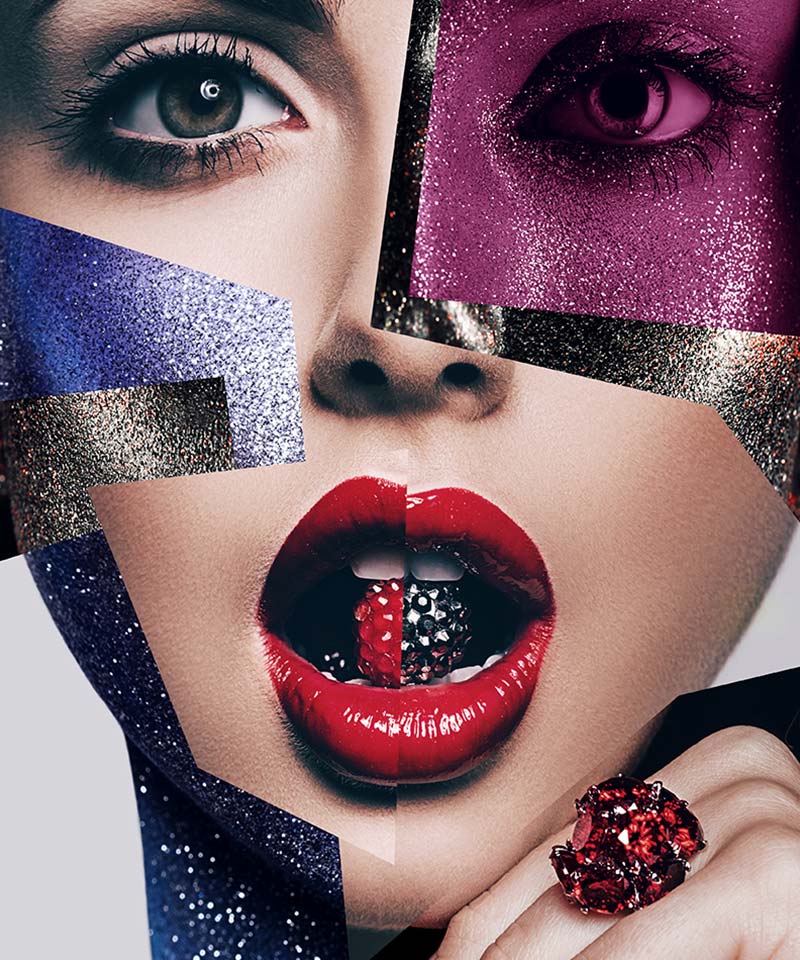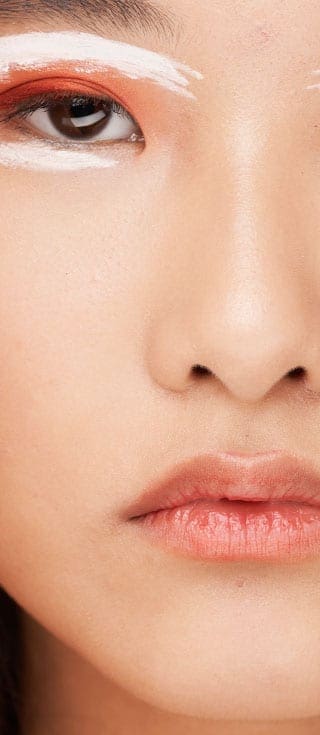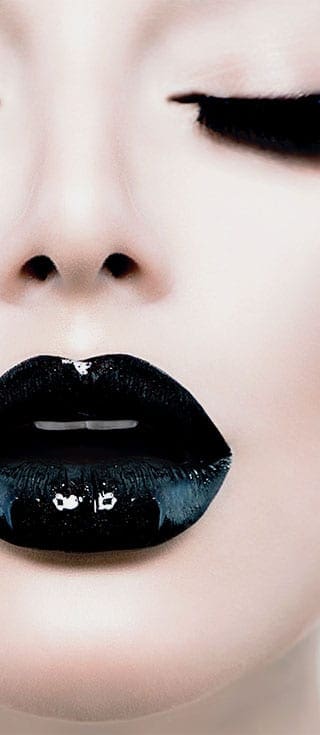 One of the most common things we hear at the London Lip Clinic, is that clients are rightly cautious about both their practitioner, and the products used as they don't want to result in lips that are known as 'duck lips' (lips that appear beak like, sticking out disproportionately from the face), or 'trout pouts' (made famous by many celebrities that have seriously overdone it, and have lips that are too large and out of balance for their face).
It is sad that people have misguided assumptions that lip fillers look obvious. There are a number of reasons this may be the case, from inexperienced, unqualified practitioners and the use of unregulated dermal filler products to patients who have chosen to 'form' the appearance of their lips in this way. We believe it is the responsibility of the practitioner to ensure they practise both safely, and in the best interest of the patient.