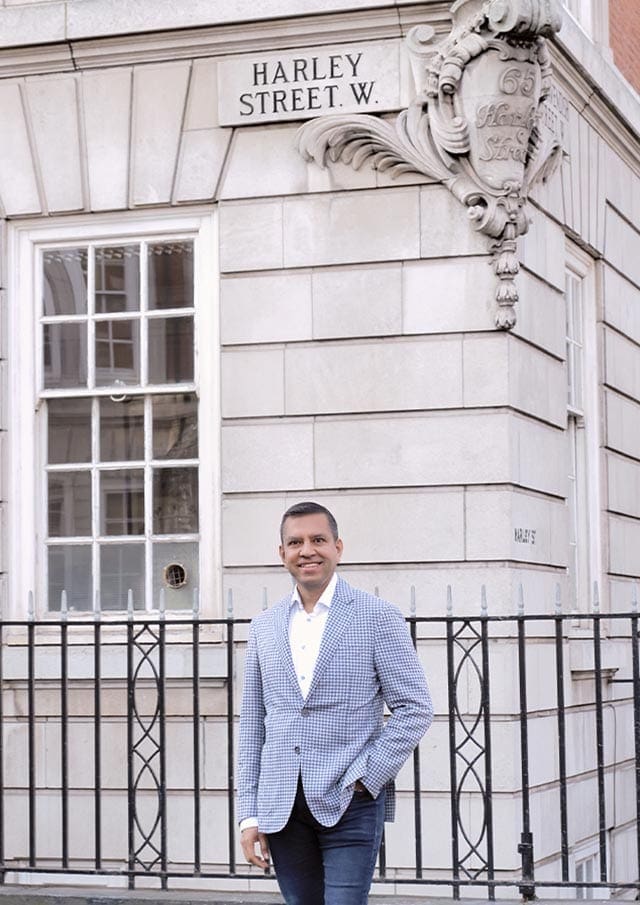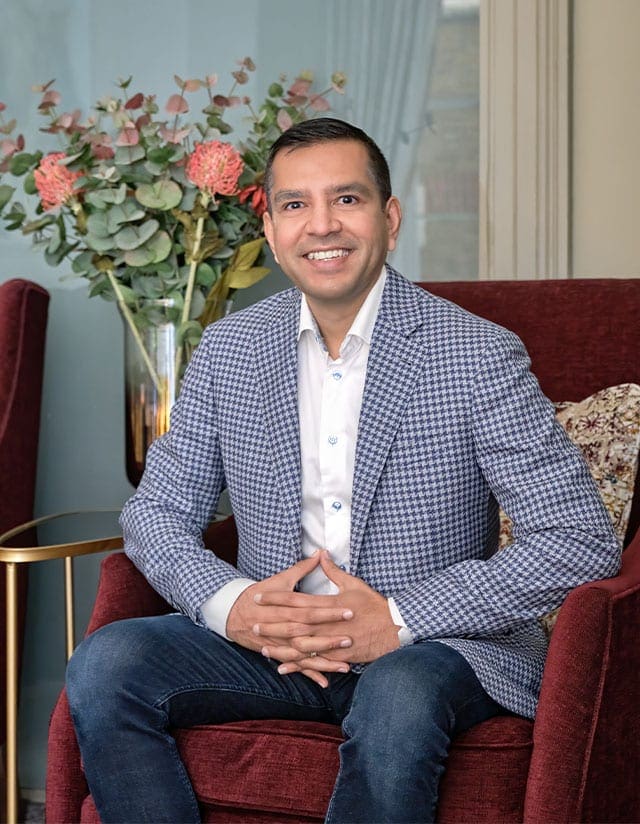 Lip Fillers London Lip Clinic: A specialist Lip filler Clinic is situated in Harley Street, London – a refined part of the city renowned for leading the world in medical and aesthetic expertise.
Specialising in treatments for improving the appearance of the lips, this luxurious facility is accessible to many of London's central and surrounding areas, including: Mayfair W1K, Chelsea SW3, Kensington W8, Knightsbridge SW7, Notting Hill W1, West Brompton SW10 and Belgravia SW1W.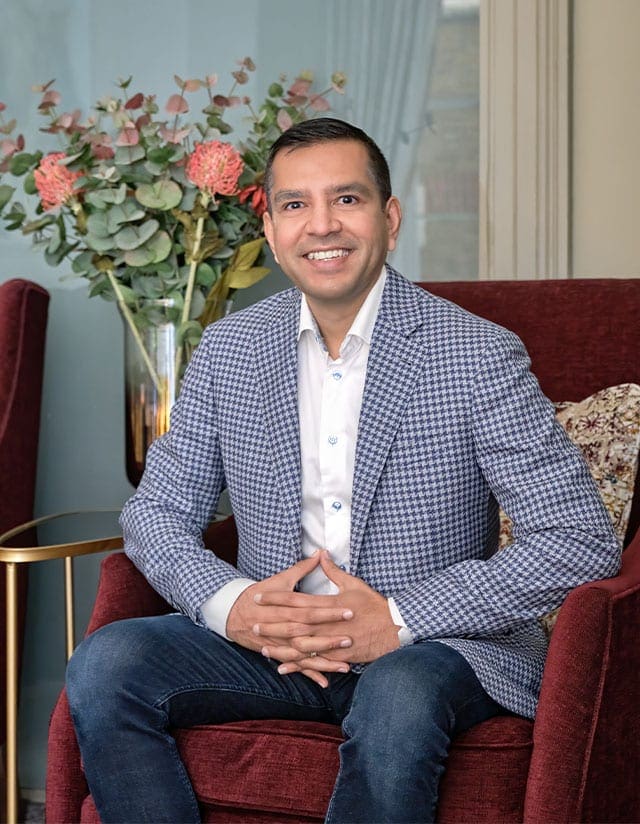 Rupesh is very highly regarded by his clientele, who view him as more of a friend than their practitioner.
He has a warm and welcoming approach, treating each individual case with honesty and professionalism. Rupesh has created a clinic that is both comfortable and contemporary, using the latest treatment techniques and technologies when carrying out his innovative procedures. He prefers to administer lip fillers using cannulas due to the decreased trauma, discomfort and bruising, whilst still producing outstanding results. The final outcome is of paramount importance to London Lip Clinic and Rupesh is renowned for providing discreet, natural looking enhancement of the lips. After a treatment with Rupesh this sensual feature will be noticeably intensified, yet subtle enough not to give away the fact that a procedure has been carried out. These amazing results are down to the skilled artistry of Rupesh Shah and the care of Juvéderm – the leading brand of lip filler that is specially formulated to look after the delicate structure of the lips.
Rupesh is with you on every stage of your aesthetic journey, personally tending to your needs from consultation, through treatment, to aftercare and beyond. He delivers life-changing results that far exceed his patient's expectations, and ones that see them returning time and time again.