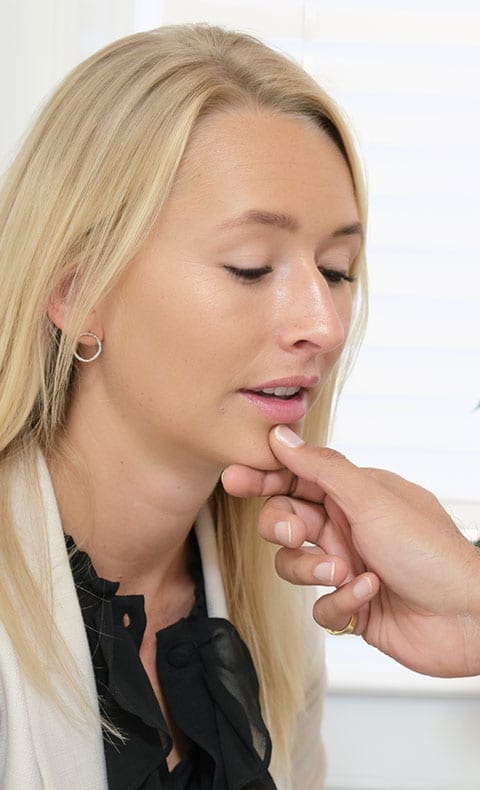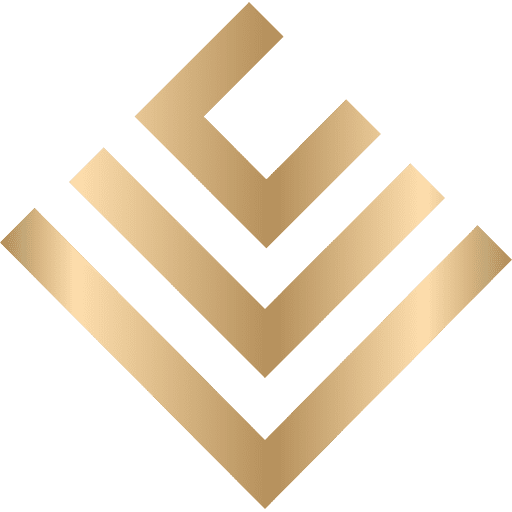 Patient Experience.
At London Lip Clinic we are proud to boast that our high quality products and top standard treatment delivery has earned us great rates of patient satisfaction.
Due to Rupesh's excellent reputation and exemplary success rate, London Lip Clinic's clientele extends throughout the world. For Rupesh's patients, the great rapport and open communication that he builds means that no distance is too far when it comes to undergoing a procedure that will produce beautiful results.
Don't just take our word for it, please read our real reviews and see for yourself what our patients have to say.